Family Camp 2009
Family camp …a nice break from cell phones, TV's & laundry!!
Family Camp for the Genovese's was a nice break from cell phones, TV's & laundry!! We did not know any of the families prior to going to Family Camp but we left with many new friends. We enjoyed the horses that are kept on property. You can visit them anytime you like. You can also go on scheduled (small fee) horse back riding trips. Among many of the other highlights was the campfires-and a campfire wouldn't be a campfire without smores!! We offered the kids a few ideas for summer vacation for this 2009 summer and Family Camp won hands down! We are looking forward to our return!
Stacy,
Rich, Jessica (9) & Julia (7) Genovese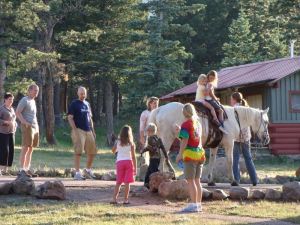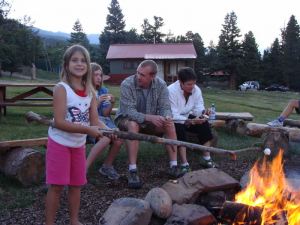 Family camp …how well we got to know other families …
One of the highlights of Family Camp for the Tomlins was how well we got to know other families who attend PRESTON TRAIL. Our children had more fun than any family vacation we've ever gone on because there were lots of other kids their ages to play with. The recreational options are almost limitless, and they (we) played constantly. The HEATED water slides, fishing, REC center, hiking, whitewater rafting, horseback riding, campfires, smores, snipe hunts, and late night games are just the beginning of the fun. Family Camp certainly offers time for rest too if you wish. There's nothing like cool nights and beautiful days in Colorado during the summer, and to enjoy 7 days in the mountains with some great families made for many wonderful memories!
JD,
Heather, Brittainy (13), Brooke (11), Brandon (9), Bethany (7)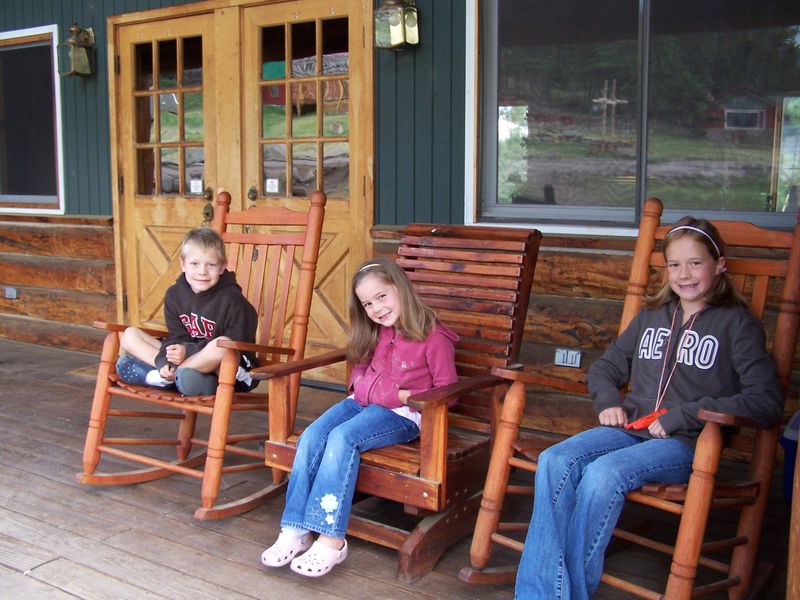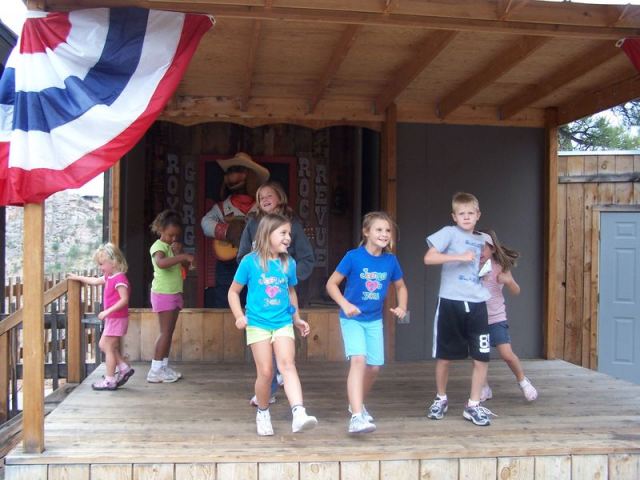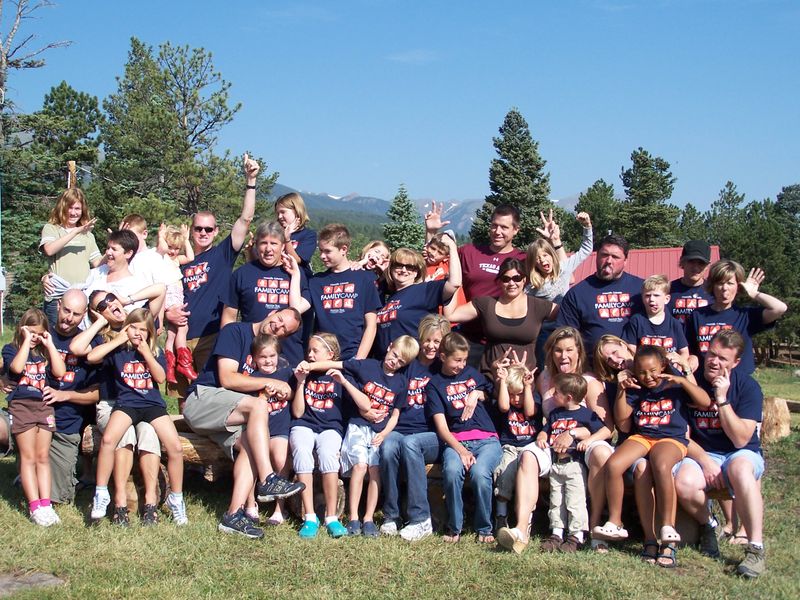 PRESTON TRAIL Family Camp is definitely the highlight…
Our family has enjoyed Horn Creek for many years but last year's PRESTON TRAIL Family Camp is definitely the highlight. At the time we had only been attending Preston Trail for a few months, but after only a week of living life with the other families in the mountains of Colorado we returned to Texas with many new friends. Though we ventured away from Horn Creek to ride 4 wheelers, see the Royal Gorge and stroll the streets of Westcliffe, our kid's favorite activities were right there at camp…building a fort in the woods (for Margaret, age 12, and Peter, age 8) and visiting Glory the Pony (Lilli, age 5). We are really looking forward to this summer's trek to the mountains and to meeting the new PRESTON TRAIL families.